Spring Festival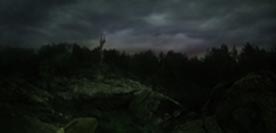 5 March, 2021
All holidays, from 06.03 to 08.03 (until 23:59 by Moscow time), a hunt for Hobgoblins, Brownies and Verliokas announced (except for the "killer" class). Top three winners from main servers (RU, PvP, PvE) will receive prizes:
Artifact "Verlioka's Cube" (24 days)
Nuclear Grenade - 3 pcs.
Old Stalker's Journal (14 days)
To get points you need to hunt mutants, whose killing brings you more than 5 EXP.
All hunt participants from Top-15, will get 60 A-Zone pins!
Have a great weekend!