Nuclear August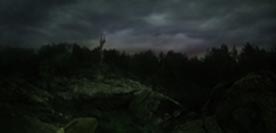 14 August, 2020
Hello, friends!
It's Friday again, and we decided to make you happy, just like that, for no reason, so from 18:00 MSK today (14.08) until the end of Sunday (16.08, 23:59 MSK), there is a boost x2 on bonuses when buying
in our store.
This applies to all items, except the "Experience " Pills.
If you have questions, suggestions and comments, write them in the comments
in our VK group
!
Let's enjoy the last month of summer together, friends!